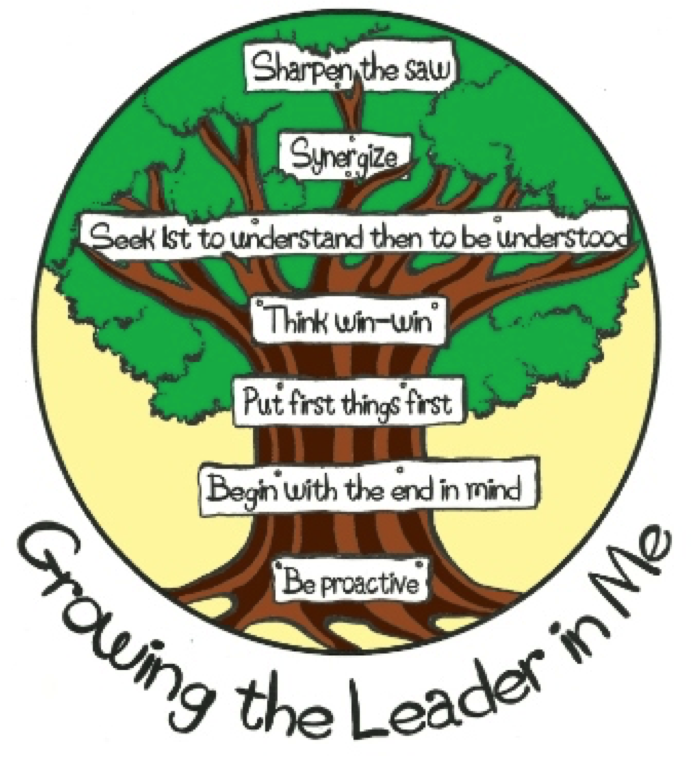 We are growing leaders one habit at a time!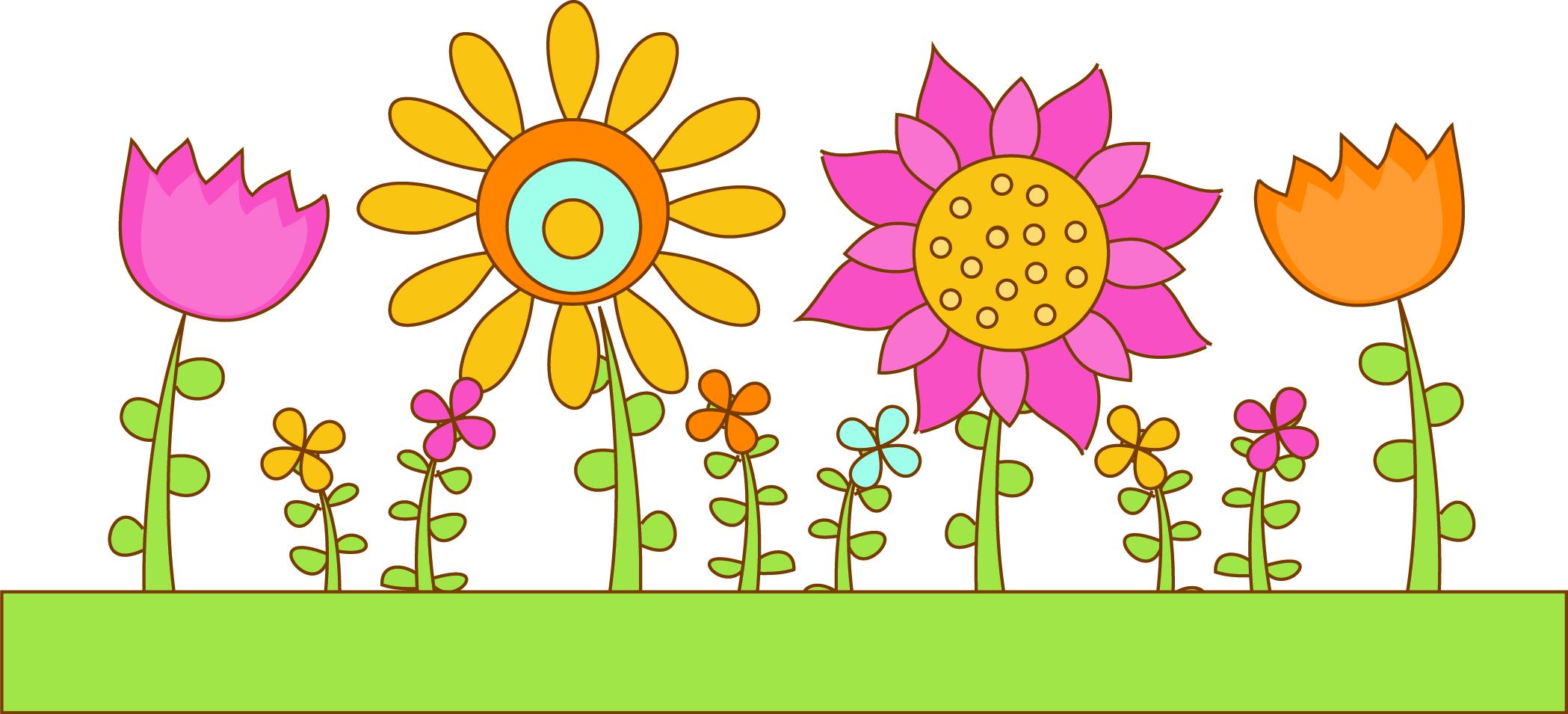 Student Leadership Opportunities
Below are Eblen's school-wide job leadership opportunities. Click on the title of the leadership job you are interested in for a job description and application!
Students must open another tab, log into IAM, and open the Google Apps application BEFORE clicking on leadership opportunities below.