September 20th: Veteran Day Cards for VA Hospital patients. Complete and turn in at next Beta club meeting.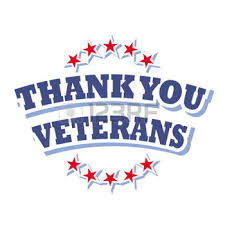 October 11th: Eblen Charity Pumpkins ~ Purchase $3.00 - $5.00

November 15th: "Toys for Tots" collection sponsored by the U.S. MarineCorps for Christmas distribution to area children.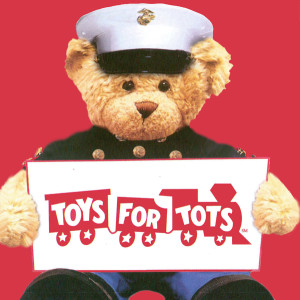 December 13th: Canned Food Drive for Community ~ Bring 5 items ~ See handout in Beta Club folder for suggested items.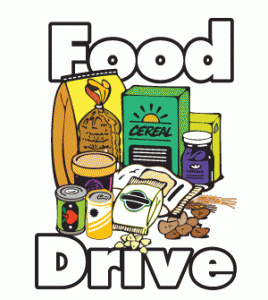 January 10th: Bring 2 of the following: New gloves, hats scarves, or earmuffs.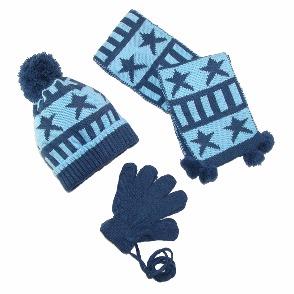 February 14th: "Love our Pets" sponsored by Meals on Wheels. Bring 4cans or 1 medium-sized bag of dog or cat food.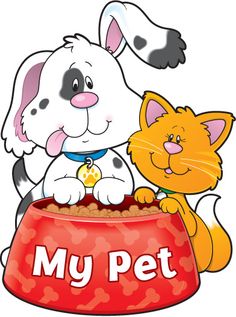 March 14th: Paper Products for the Mission Rathbun House. Bring either
(1) four-roll package of toilet paper or (2) rolls of paper towels.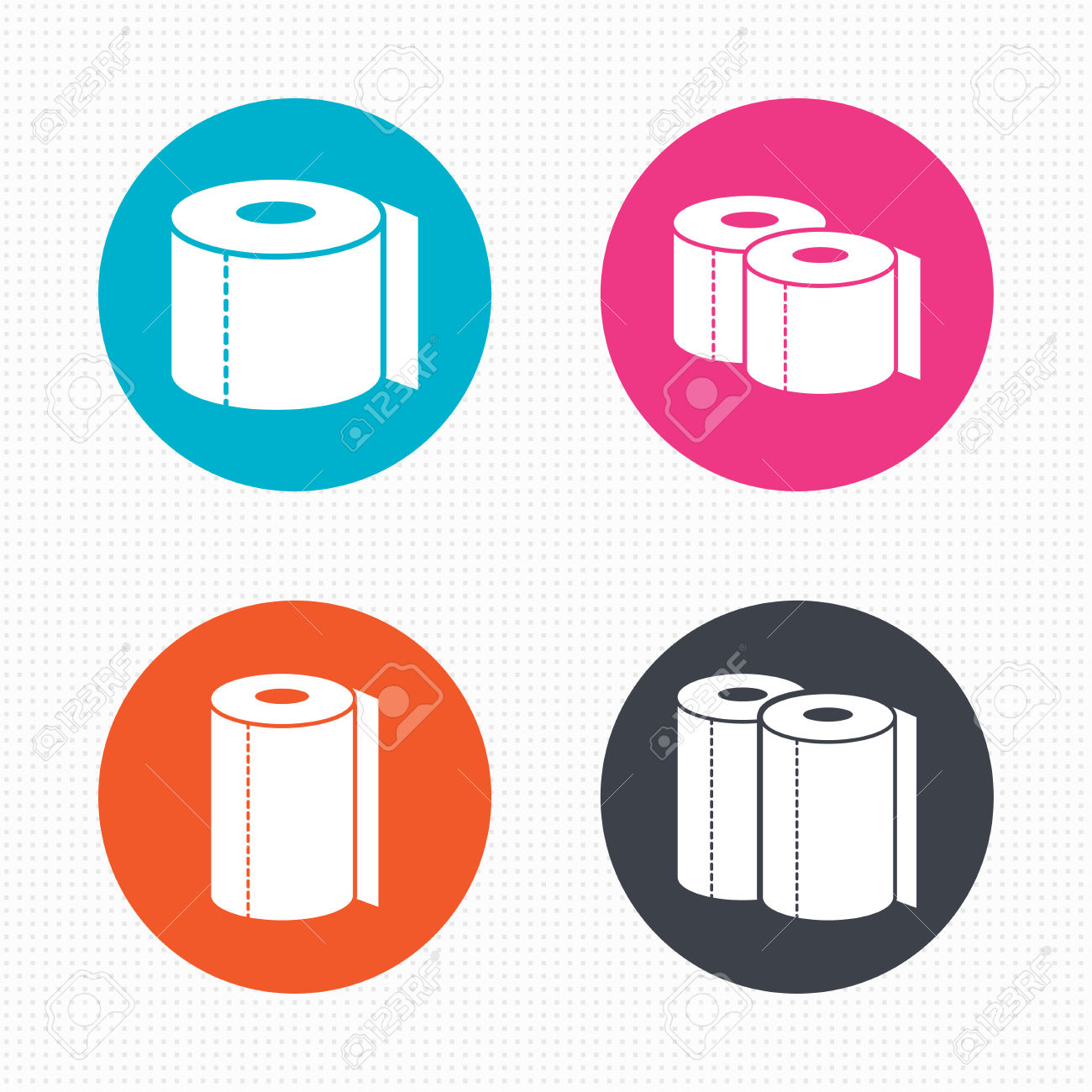 April 4th: Gently used towels for Buncombe County Animal Shelter ~ 2 towels per Beta member.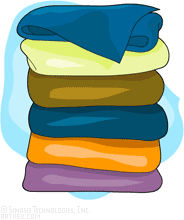 Date TBA: School Beautification Project: Help make our school look great on the outside ~ After-school pick up @ 3:30 p.m.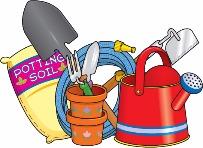 Special Group Project ~ Outside of Club Meetings
Soda Can Tab Collection for the Ronald McDonald House
in Charlotte, NC

Each Beta will be asked to collect one snack bag full of drink tabs. These bags will be collected at the April meeting.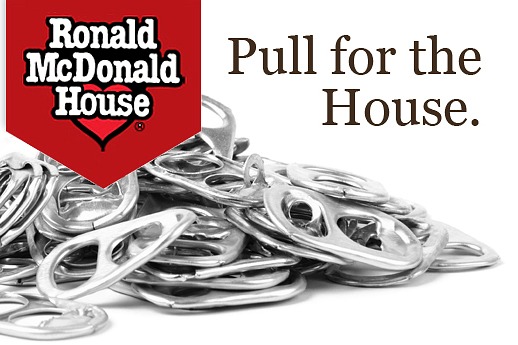 St. Jude Children's Research Hospital Math-a-Thon (Spring 2017)

Betas will collect pledge money from friends and/or family for completion of Math problems. Money will be collected and turned into club sponsor. Prizes available from St. Jude's Hospital.
BCS Foundation Check Card Fundraiser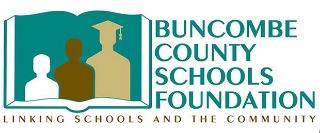 Goal is to have each Beta sell at least one check card or more, if possible. Beta Club earns $8.00 per card and the other $7.00 goes to worthy scholarships and classroom projects sponsored by the Foundation.